Strange Victory Presents...
JANE WEAVER + Hyperdawn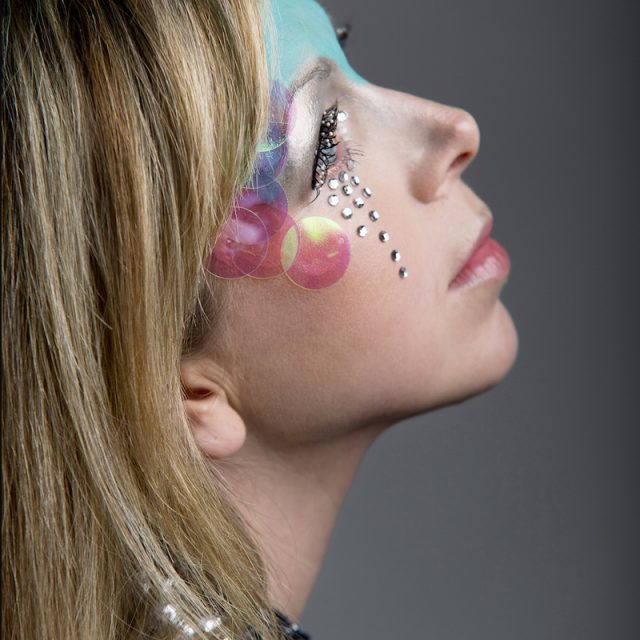 As an unshakable figure in the UK's experimental pop music landscape, Jane Weaver's self-propelled career has in recent years reached a critical zenith with unanimous praise for her work.
Her presence as a live performer has been requested by the likes of Jarvis Cocker, Guy Garvey (Meltdown), Laetitia Sadier, Richard Hawley, Josephine Foster and Gruff Rhys. Jane's music has appeared in fashion campaigns for Chanel and Chloe plus a wide range of TV and cinematic productions including the soundtrack to Kiss Of The Damned directed by John Cassevetes' daughter Xan and on the award winning second series of Killing Eve.