Strange Victory Presents...
MICHAEL HEAD & THE RED ELASTIC BAND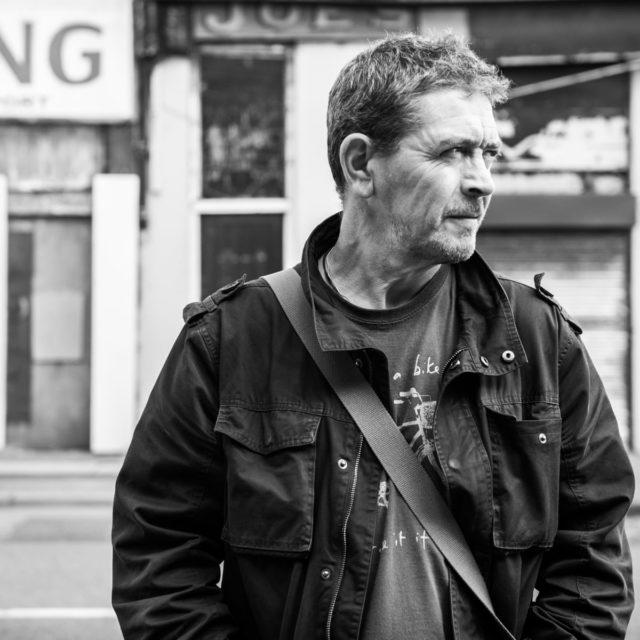 Having picked up the first top ten album of his storied 40-year career as a solo artist and figurehead of The Pale Fountains, The Strands and Shack, Michael Head and The Red Elastic Band announce celebratory, year-closing tour dates through the UK & Ireland with a show at the Black Box in Belfast on Tuesday 29th November.
Universally praised for his latest, Bill Ryder-Jones-produced, career-high album, Dear Scott, the album reached Number 6 on the UK's Official Album Chart, standing as one of his most commercially, as well as critically-successful to date. Dear Scott, only Head and The Red Elastic Band's second album, succeeding 2017's Adios Señor Pussycat, gained its name in reference to F. Scott Fitzgerald and the golden age of Hollywood's opium and alcohol-addicted storytellers.
The release of Dear Scott came almost forty years to the day since Head's first appearance on record, having released The Pale Fountains' (There's Always) Something On My Mind in June 1982 on the Belgium-based, Factory-Benelux-associated Les Disques du Crépusculelabel.
Across those four-decades Head released a string of other classic (and 'lost classic') albums, crossing and occasionally stumbling on the rocky terrain of lost master tapes, unfortunate timing and personal misadventure. Fronting Shack and releasing albums like HMS Fable and Waterpistol, alongside a single album as The Strands.
Live dates earlier in the year included fan-favourite songs from across that eventful career, with the year-ending appearances likely to offer the same match-up of cherished old and equally loved, modern classics.