Strange Victory Presents...
MICK HARVEY (Birthday Party / Nick Cave & The Bad Seeds)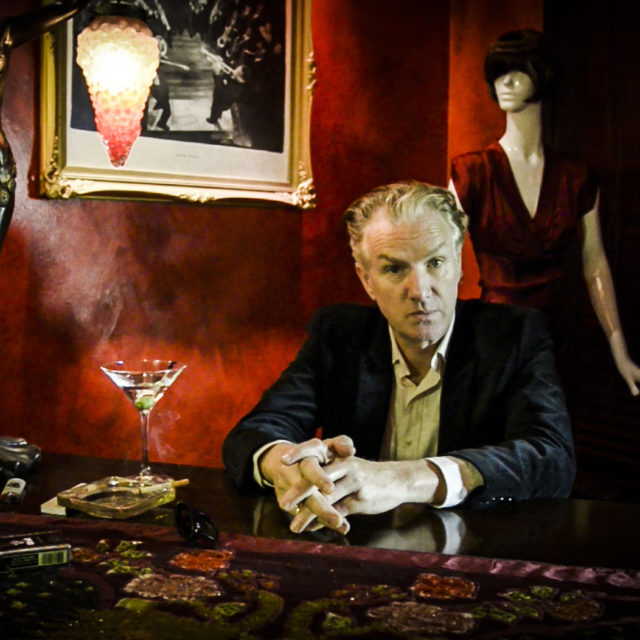 Mick Harvey is renowned as a musician, record producer and composer and is perhaps best known as a member of The Birthday Party and The Bad Seeds and for his long term collaborative work with PJ Harvey and Nick Cave. In 2023 Harvey will be presenting material from his new album of duets with Mexican singer Amanda Acevedo at a series of concerts alongside Berlin's 'Sometimes with Others' and J.P. Shilo. Sometimes with Others are a musical collective performing a fine mixture of rock, drone, minimalism, jazz and blues – all blended on their debut "Nous" out on Hamburg based art vinyl label Grand Chess. Shilo is know for his work in The Hungry Ghosts and with Rowland S. Howard and will be presenting songs from his album 'Invisible You'. Together as 'The Invisible Blue Unicorns' they will form a unified ensemble for a big showcase experience while delving into their individual catalogues.