Strange Victory Presents...
THE BOBBY LEES + Problem Patterns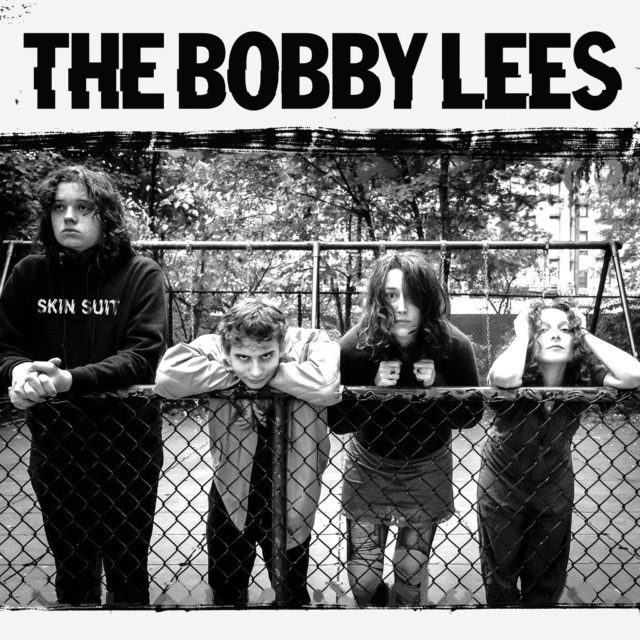 Bobby Lees Bio
Ipecac Recordings is excited to welcome The Bobby Lees, the upstate New York four-piece to the Ipecac family! We'll be releasing the four-song Hollywood Junkyard EP on June 17th, produced by Vance Powell (Jack White, Bleached, The Raconteurs). Mike Patton said of the signing, "It's so gr Seat to welcome The Bobby Lees to Ipecac. Take no prisoners, DIY rock and roll. Can't wait to share these tunes with the world," and Ipecac co-owner Greg Werckman added: "When our A&R guy, Henry Rollins, brought The Bobby Lees to our attention we did not hesitate. A great band, great people with the right attitude. Honored to be a part of the future of this band."
The Bobby Lees are Macky Bowman (drums), Nick Casa (guitar), Sam Quartin (vocals/guitar) and Kendall Wind (bass). The Woodstock, N.Y.-based band have released two albums: Beauty Pageant (2018) and Skin Suit (2020), with the latter produced by Jon Spencer and released on Alive Natural Sound Records.
Classic Rock Magazine adeptly said of the band: "Rock and roll as it ought to be: off the hook, unhinged, ravaged by Satan, hysterically vital, both kicking serious arse and against polite society's pricks. As undisciplined as No Wave, as steeped in comatose cool as '70s CBGB's blank generation, and as stylishly ferocious as the Yeah Yeah Yeahs."
✔ "Check out The Bobby Lees… The future is minimal proto slash punk!" – Debbie Harry
✔ "It's so great to welcome The Bobby Lees to Ipecac. Take no prisoners, DIY rock and roll. Can't wait to share these tunes with the world" – Mike Patton
✔ "When our A&R guy, Henry Rollins, brought The Bobby Lees to our attention we did not hesitate. A great band, great people with the right attitude. Honored to be a part of the future of this band." – Ipecac co-owner Greg Werckman