Strange Victory Presents...
THE TELESCOPES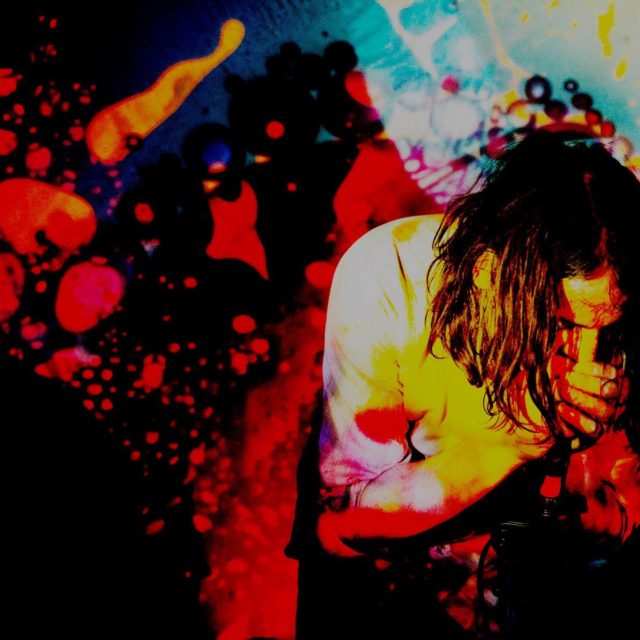 One of the greatest bands to be on Creation Records, influencing The Brian Jonestown Massacre and the whole shoegaze, space rock and psych movements, The Telescopes are the creative vision of Stephen Lawrie with a revolving line up. Releasing their first record in 1988, a split flexi-disc with Loop, a string of releases followed for Cheree Records, What Goes On Records and Creation Records, each one hitting the higher reaches of the UK independent charts, some of them making it into the UK mainstream charts.
Not long after touring with Spacemen 3, Primal Scream and The Jesus and Mary Chain, The Telescopes were headlining tours themselves with support from the likes of Slowdive, Ride, The Cranes, Bleach, Bark Psychosis and Whipping Boy. The band eventually transitioned from their noise origins towards a more brooding psychedelic sound.
Following the release of their second album in 1992, Lawrie put the group on hold, returning in 2002 with a renewed vigour. The late great John Peel, for whom they recorded two sessions, heralded their return and championed their Third Wave album, exclaiming "The Telescopes have resurfaced and I am amazed and glad they are still practicing their mysterious art".
A string of releases followed. The Wire magazine described them as having "a very real and crazy originality that carries fat tons of wallop". The NME again found them 'in another universe altogether, incredible". Julian Cope championed two of their releases on his Head Heritage site, referring to their "suspended-in-space magnificence".
In 2011, Portishead invited them to play the first ever ATP festival in London. The next year, The Black Angels / Reverberation Appreciation Society invited them to the Austin Psych Fest. 2014 brought their seventh release 'HARM' on Neon Sigh, involving members of LSD & The Search For God and BJM, which Drowned In Sound called "a visceral exercise in harshly constructed noise".
Of Tomorrow (2023) is the 15th album from The Telescopes, the fifth for Tapete. The album was created entirely by Lawrie at his studio in Shropshire, it is a departure from what the press often refer to as a 'wall of throb' when describing the dense merge of noise and sound synonymous with most of The Telescopes output. This is an album to get lost in, on the dance floor or headphones..
This is an exclusive Irish show and the first time The Telescopes have ever played in Northern Ireland..